Hacking the human with Jenny Radcliffe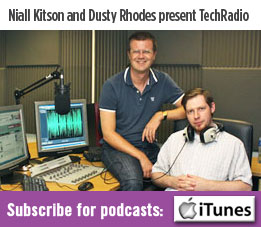 How easy is it to blag your way into a gig or get someone to hand over sensitive personal information? This week 'people hacker' Jenny Radcliffe explains how curiosity got her into the realm of social engineering.
To never miss an episode of TechRadio subscribe, comment and rate us on iTunes, Soundcloud, Stitcher, Spreacker or paste the RSS feed into your podcatching software of choice.