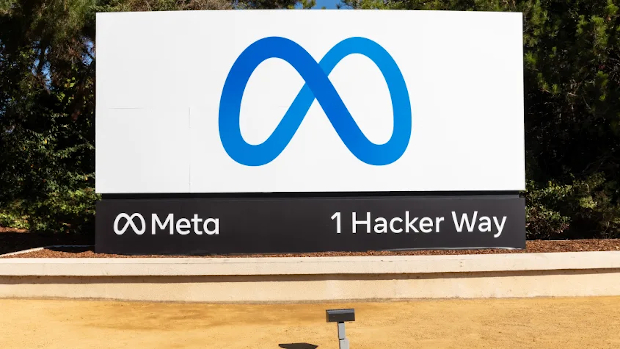 2021 begone!
A look back on the stories and trends that defined the year
Radio
This week we looks back on the year that was 2021 and take a guess at what the next 12 months holds.
To never miss an episode of TechRadio subscribe, comment and rate us on iTunes, Soundcloud, Spotify or find us on pod.link.