The TechRadio Toy Show 2016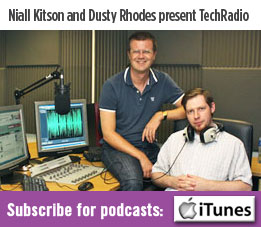 Drones, phones and chrome… casts. We put together a list of must haves for the festive season.
To never miss an episode of TechRadio subscribe, comment and rate us in iTunes, Soundcloud, Stitcher, Spreacker or paste the RSS feed into your podcatching software of choice.