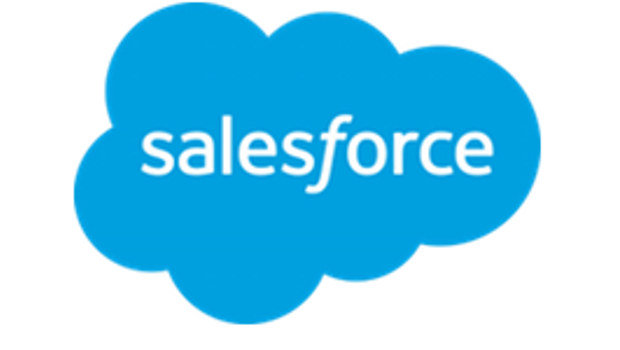 Citywise receives €90k Salesforce grant
Life
Citywise Education has received a $100,000 (€91,000) grant from the Salesforce Foundation to advance its ever-growing maths and science education programmes among young people living in the west Tallaght area of Dublin.
Citywise has been providing educational support to young people in Jobstown for the past 21 years, and has had support from Salesforce volunteers for over half that time.
John Keogh, Citywise education manager, said: "The partnership with the Salesforce Foundation over the years has been really fruitful with hundreds of local children benefiting from the ongoing transfer of skills and learning by Salesforce volunteers. This grant will help our STEM programmes enormously."
This month, Salesforce announced that it has reached 1 million employee volunteer hours since the company's inception in 1999. To celebrate this milestone, the Salesforce Foundation awarded 10 grants of $100,000 to nonprofits around the world.
The recipients were selected after a popular vote by Salesforce employees. The company recently celebrated 15 years in Ireland. To mark the occasion, employees of Salesforce in Dublin are donating 1,500 volunteer hours to local charities and community initiatives.
Since Salesforce Foundation's inception in 1999, it has provided more than $85 million in grants to non-profit and higher education institutions throughout the world.
TechCentral Reporters