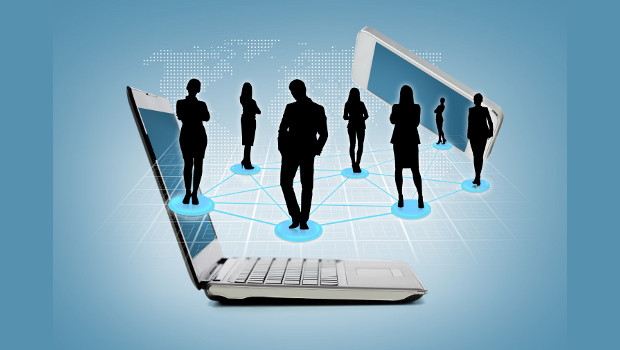 Implementation and integration challenges remain in enterprise mobility
Pro
A new global survey from Red Hat has found that while three quarters (73%) of enterprises acknowledged that mobile technologies play a significant role in their business, almost half (45%) cited identity security and back-end integration (43%) as major challenges in their implementation.
User interface design, team collaboration and costs were also cited as significant challenges in developing and implementing mobile technologies.
Conducted in March and April this year by TechValidate for Red Hat, the survey polled more than 110 companies on priorities and challenges around enterprise mobility, ranging from small businesses to Fortune 500 organisations.
The survey found that more than half of organisations that are developing mobile apps are still dependent on do-it-yourself back-end integration solutions. When integrating mobile apps into back-end systems, more than half (55%) of respondents that develop apps say they use external sources (libraries, marketplace and vendor services) to develop custom back-end integrations, custom-developed back-end integrations coded from scratch, or a mix of both.
High dependency
Red hat said that this demonstrates a high dependency on do-it-yourself approaches to the complexity of connecting apps to enterprise systems. Although mobile application platforms and Mobile Backend-as-a-Service (MBaaS) exist as effective solutions to integrate apps with enterprise back-end systems, less than one-third (30%) are using them, with one in five (20%) using application programming interface (API) management. In addition, 20% of respondents either use existing middleware technology or an API from their back-end software vendor to connect their mobile apps.
On the Internet of Things (IoT), the majority of organisations anticipate that the phenomenon will impact their business. Most businesses are acknowledging the growing relationship between mobile and IoT by actively planning for the next wave of integration that will be required by connected devices. While 21% of organisations have already incorporated IoT projects into their business, more than one in four (28%) plan to do so in the next year, and 70% plan to do so over the next five years. Given the demonstrated pain point of back-end integration, companies should focus on a solution that effectively integrates IoT, said Red Hat.
Mobile-centric
"As organisations shift to become more mobile-centric, back-end integration is where many are hitting a wall — the back-end presents myriad challenges, while other challenges such as security continue to be a concern," said Cathal McGloin, vice president, Mobile Platforms, Red Hat. "In order to solve these mobile issues, organisations should look to maximise efficiency by using mobile platforms to accelerate development while reducing complexity."
Organisations' priorities for IT resources are geared toward core systems, according to the survey. Despite the appetite for mobile and IoT, when allocating IT resources for the year ahead, 60% of respondents are prioritising maintenance of core systems and applications. This points, said Red Hat, to shadow IT as an increasing trend, where employees bypass IT to create and use their own apps.
TechCentral Reporters