Adapting to new content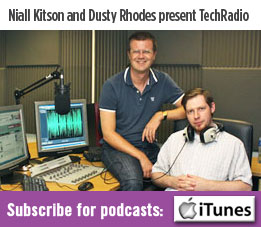 This week Niall visits the Science Gallery for the official launch of the Adapt centre for research into digital content. There he meets centre director Prof Vincent Wade and samples some of the research projects going on there.
Back in the studio Dusty speaks with entrepreneur author of The Naked Solicitor, Chrissie Lightfoot, about the future of the legal profession.