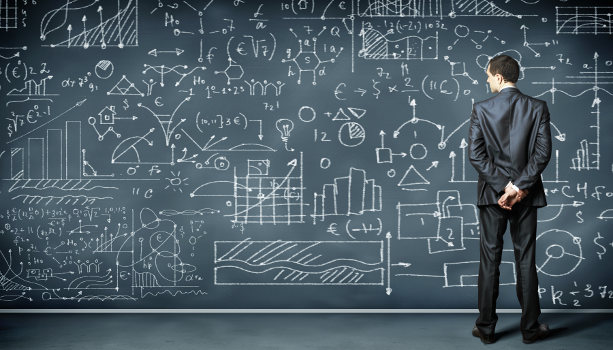 SFI Director General calls on undecided leaving cert students to consider STEM courses
Life
Science Foundation Ireland is reminding Leaving Certificate students who are undecided about choosing a course in science, technology, engineering and maths (STEM) and their parents to visit www.SmartFutures.ie in advance of the the CAO change of mind deadline on 1 July 2014.
Developed through the SFI Discover education and public engagement programme, Smart Futures is a government-industry initiative providing access to STEM careers information and role models to second level students, parents, teachers and careers guidance counsellors in Ireland. At this important time in the education calendar, this online resource will be important for parents looking for information about STEM careers, to help best support their teenagers' study and career decisions.
Advising parents, and students themselves, to visit the Smart Futures website, Prof Mark Ferguson, Director General of Science Foundation Ireland and Chief Scientific Adviser to the Irish Government, said: "Smart Futures is a key part of the Government's plan to increase take-up of STEM subjects at third level by 10% in the next three years. Last year, CAO applications to programmes in engineering and science constituted 4.6% and 7.5% of overall first preference applications respectively, an increase on the previous year. We are seeing an increase in student participation in and engagement with STEM through groups such as CoderDojo, for example. Progress is being made.
"Ireland is host to major international companies in the medical devices, renewable energy and ICT sectors which are creating jobs and require a steady stream of graduates with STEM qualifications. STEM-related careers are personally and financially fulfilling and provide second-level students with transferable, mobile skills that are needed in almost every growing sector. Science, technology, engineering and mathematics workers play a crucial role in the sustained growth of the Irish economy and when students excel in STEM, they're laying the groundwork to help Ireland compete for the jobs and industries of the future."
TechCentral Reporters