Blended reality and IoT networks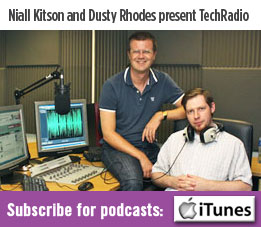 With the Pokemon Go craze in full swing we look at the serious side of virtual and augmented reality with Damien Cranney from Big Motive. Then we find out out you network a city with Rachel Ayers from Silver Spring Networks.
To never miss an episode of TechRadio subscribe in iTunes, Soundcloud, Stitcher, Spreacker or paste our RSS feed into your podcatching software of choice.