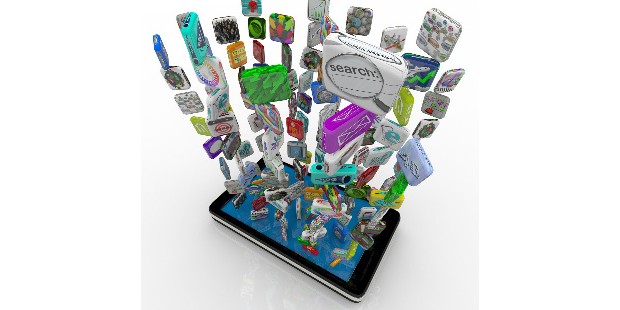 App Wednesday
Life
Fitbit
For: Windows Phone 8.1
Health tracking app Fitbit has landed on Windows Phone. In addition to the usual real-time statistic syncing between device and a cloud platform, users can also log fitness and nutrition data and set or manage personal goals directly from the app. Notifications, achievement badges and leader boards help keep users motivated throughout the day and they can cheer, taunt and direct message friends within the app to help reach health and fitness goals faster with a little friendly competition.
Uber
For: Windows Phone 8.1
Don't call it a taxi service. Uber connects passengers with drivers through a mobile app for individual or anyone looking to share a ride. Your driver will drop you at a specified location and you pay them over the app.
Frockadvisor
For: iOS
Frockadvisor is a way for fashion-conscious customers to connect with retailers they trust. On downloading the app users can invite retailers to join them (or they can reach out to the user, subject to approval), creating a line of communication not dissimilar to a social network.
Within the app is 'fotocon', which enables fashion fans to post a picture of a product they like onto the platform, hit 'want', and a notification is then sent to the retailers and brands in their preference list.
The retailer can then photograph something similar that they have in stock, on their mobile device, and push it back directly into the hands of the potential customer.
A payment gateway then provides a full service solution for purchases to be made on the platform.