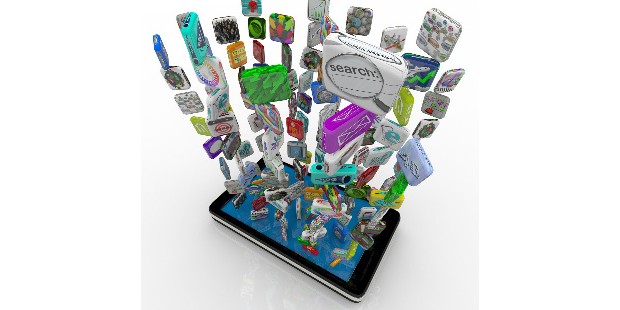 Marketers can't keep updating mobile apps
Pro
Companies' user-facing mobile apps are not being updated enough, according to a report released by Forrester Research on the state of mobile app development by "e-business professionals," meaning those who develop applications for marketing and customer-facing reasons.
The e-business professionals surveyed find the pace of app enhancement challenging, with only 25% believing they update their apps enough to keep pace with their own or customers' demands.
Update frequency
Infrastructure, rather than budget, affects update frequency. "Only 20% of digital business professionals update their apps frequently enough to fix bugs and react to OS updates," the report states. "A lack of resources to natively support multiple platforms and build infrastructure services inhibits their pace."
Furthermore, too few companies are building apps in-house. "Just shy of half of the digital business professionals surveyed build native applications in-house. They rely on a combination of middleware solutions and third parties to fill their budget and resource gaps — which is a good approach but only if they can still operate as a virtual, agile team."
Forrester found that supporting too many mobile platforms slows updates. "We face a fragmented mobile platform world, due to multiple manufacturers, screen sizes, hardware feature sets (e.g., sensors, cameras), and operating system versions."
Also, cutting-edge features such as fingerprint-based unlocking of apps are supported by only a few mobile platforms, but customers with the latest devices want these features, which requires developers to create multiple versions of an app or conditional logic.
Resource issue
"Among the digital business professionals we surveyed, 35% state that they simply don't have the resources to keep up" with such specialised features, Forrester said. "Native app development compounds this lack of resources, as you need to keep pace on at least two platforms — iOS and Android."
There is a great disparity, meanwhile, between businesses with few mobile apps and those with many of them. "Nearly half of the digital business professionals we surveyed have fewer than three mobile apps, but an astonishing 9% have more than 21." But more is not always better, Forrester said. "More mobile apps means hiring more developers, performing more testing, and maintaining more code. With mobile platforms and ecosystems evolving at breakneck speed, the combined complexity is more than most of you can handle."
The report was based on a survey of 414 professionals from Forrester's Marketing and Strategy Research Panel, which consists of volunteers participating on the basis of interest or familiarity with specific marketing and strategy topics. The survey was conducted in April and May 2014.
Paul Krill, IDG News Service