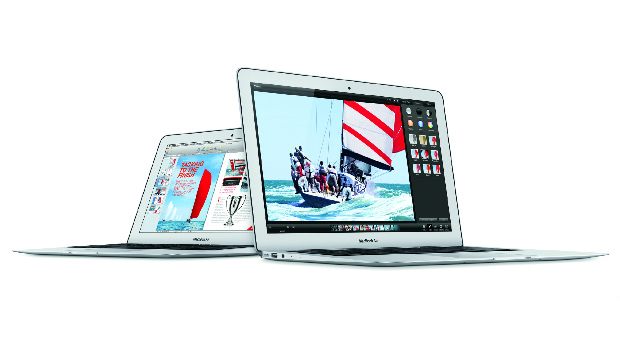 End of OS X Mountain Lion support is nigh
Life
The security clock is ticking down for Apple's OS X Mountain Lion, which will probably be retired from support in the autumn before the release of El Capitan.
Mountain Lion, also known as OS X 10.8, had its debut in July 2012, and was the last Mac operating system to come with a price tag $19.99 (€18.26).
Apple supports editions "n", "n-1" and "n-2," where "n" is the current. That means when El Capitan, aka OS X 10.11, launches, likely in October, it will push Mountain Lion down into the "n-3" slot, and thus to retirement.
Under the formula, El Capitan will be "n" once it releases, Yosemite "n-1" and Mavericks "n-2."
If Apple continues that practice, it will retire Mountain Lion by serving it a final security update a month before El Capitan's launch, or in mid-September (assuming El Capitan debuts in October, as have the last two upgrades).
Last year, Apple delivered the final normal security update to OS X 10.7, aka Lion, Mountain Lion's predecessor, on 17 September, although a special update was issued two weeks later, on 29 September.
The year before, Apple issued the last security update for OS X 10.6, better known as Snow Leopard, on 12 September, 2013.
There is no guarantee that Apple will stop supporting Mountain Lion with security fixes, as unlike Microsoft and other major software vendors, Apple refuses to spell out its support policies. Instead, it leaves users guessing about when their Macs' operating systems fall off the support list.
But if Apple does send Mountain Lion to the old cats' home, it will have dropped the OS after three years, the same as Lion's stretch but less than a third of the decade Microsoft currently promises to support Windows with security patches.
Mountain Lion's retirement will impact only a small fraction of Mac owners. As of June, OS X 10.8 powered just 6% of all Macs worldwide, according to data from web analytics vendor Net Applications. Most Macs — 60% — run the current Yosemite, while another 20% rely on 2013's Mavericks.
By the end of September, Mountain Lion's user share will be under 5%, assuming it continues to drop at the rate it has over the last 12 months. That will be about half of Lion's share when Apple pulled its plug last year.
El Capitan will be a free upgrade, and all still running Mountain Lion will be able to migrate to the newest OS X.
But the release of El Capitan will also impact the majority who run Yosemite, as Apple usually issues the final non-security update — one that repairs other bugs, delivers performance and reliability improvements, or even adds features — around the same time it retires Mountain Lion.
Apple issued the first public beta of Yosemite 10.10.5 late last week, signalling that the final non-security update is within sight. Lion, Mountain Lion and Mavericks all reached x.x.5 and no further.
Last year, Mavericks received it last non-security update — designated 10.9.5 — on 17 September.
Gregg Keizer, IDG News Service