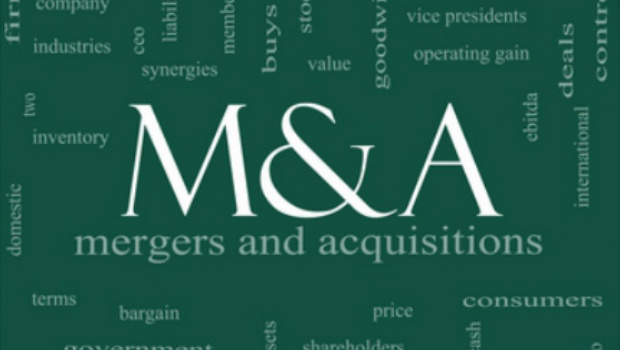 Capita targets Irish outsourcing market with SouthWestern buy
Trade
Capita has acquired business process outsourcing firm SouthWestern for €35 million, expanding its presence in the Irish services market.
The Cork-based company provides customer relationship management, financial shared services, data processing and inspectorate services to private and public sector organisations.
It employs around 1,000 people, primarily based across three sites in Cork, and one in Lodz, Poland, together with smaller operations in Dublin and Milton Keynes. It was acquired from private equity group Ion Equity on a cash free, debt free basis.
Capita expects that SouthWestern will generate an operating profit of around €7 million on revenues of €47 million in 2016, following IT systems enhancement next year.
SouthWestern customers include the Department of Agriculture, Food & the Marine, Bord Gais, the Department for Environment, Food & Rural Affairs, Bord Bia, eircom and Failte Ireland.
"This deal will significantly enhance Capita's presence in the Irish business process outsourcing market, which is estimated to be worth 1bn and growing by 5% each year," said Capita chief executive Andy Parker.
The acquisition follows a string of recent buys by Capita during 2014. This includes resource planning, scheduling and management software provider Retain International, specialist security reseller Network Technology Solutions, mobile and smart device software house AMT for £82 million, and networking and connectivity services provider Updata for £80 million.
In July, Capita expanded its presence in Germany, acquiring specialist customer management company tricontes for an undisclosed sum.
Computerworld