Tech in the classroom and the community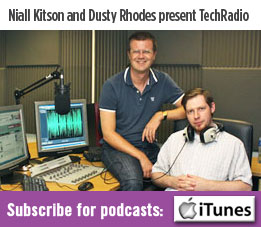 This week we look at the state of technology in education with Educate Together Carlow principal Simon Lewis. We also look at how mobile apps are being used by the charity Alone with CEO Sean Moynihan.
To never miss an episode of TechRadio subscribe, comment and rate us on iTunes, Soundcloud, Stitcher, Spreacker or paste the RSS feed into your podcatching software of choice.