Enda Kenny joins board of CyberHive
Enda Kenny has joined leading cybersecurity company CyberHive as a board advisor.
"The increasing threat from cyber attacks is one of the most challenging problems facing governments and commercial organisations globally," said the former Taoiseach and Fine Gael leader.
"CyberHive's solution is state-of-the-art; not just another run-of-the-mill product offering the same tired approach to an intractable problem. That is why I am excited to work with them to roll this product out globally, putting a stop to the spread of increasingly damaging data breaches that have plagued our society for years."
TechCentral Reporters
---
Like what you see?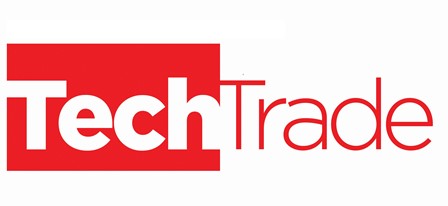 Ireland's ONLY dedicated news feed for the distribution and retail channel.
Our editorial mix includes channel news, trend analysis, Deals Done, regular 'Channel Chat' interviews and strategic product focuses. This is a vital medium through which the technology channel can network and identify new business opportunities.
Want more?
---