Different class, different classroom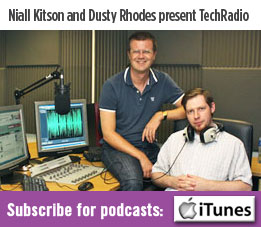 This week we discuss data protection, what it means, where it's going, and the EU has with it. Also, Dusty talks to Hibernia College's head of IT Rob O'Neill about the logistics of running a college entirely online.
Subscribe by clicking the button to the right for iTunes or here for any other podcatching software.