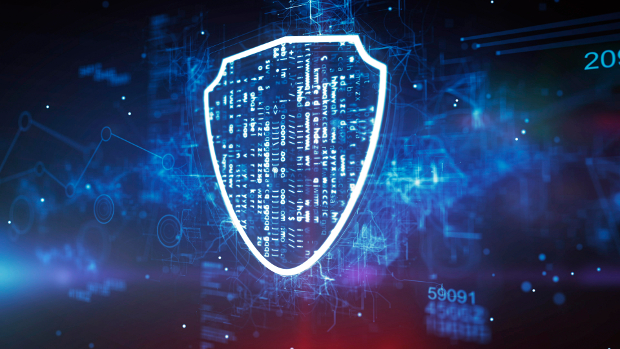 Adapt project to equip European police authorities with tools to combat disinformation
Vigilant combats spread of hate speech, human trafficking, and extremist groups
Life
Researchers from the Adapt, the Science Foundation Ireland centre for digital content research are leading a €4 million project to equip European police authorities with advanced technologies to detect and analyse disinformation that leads to criminal activities.
Vigilant brings together 17 European partners from academia, industry, government research centres, and four police authorities in an interdisciplinary consortium to combat this threat to societal cohesion and democracy.
Owen Conlan, Vigilant coordinator and principal investigator at Adapt, and a professor at Trinity's School of Computer Science & Statistics, said: "Multidisciplinary research and continuous collaboration are at the heart of Vigilant. Through this exciting project we're striving to employ state of the art, AI-driven content analysis technologies to give police authorities the tools they need to identify and combat disinformation."
Vigilant will help police authorities detect and analyse disinformation from all major online sources, in all modalities (text, image, video) and in multiple languages. The platform can also help detect and investigate hate speech, violent nationalist or separatist movements, radicalisation and extremist groups, incels, lone wolves, and other counter terrorism threats.
Over the course of the three-year project Vigilant will engage with the public across Europe through open discussion events to showcase the work and also gain valuable feedback. Experts from computer science and ethics will ensure that the highest standards of ethics and personal data protections are met throughout the project.
TechCentral Reporters