TechRadio's best shows of 2017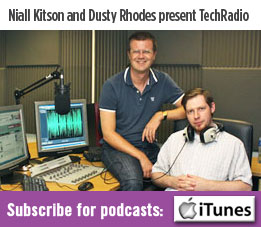 To mark the end of 2017 we've compiled a playlist of some of our favourite shows of 2017. Stay tuned for a selection of expert views on AI, VR, Big Data, design thinking, 'people hacking' and the future of human-cyborg relations.
To never miss an episode of TechRadio subscribe, comment and rate us on iTunes, Soundcloud, Stitcher, Spreacker or paste the RSS feed into your podcatching software of choice.