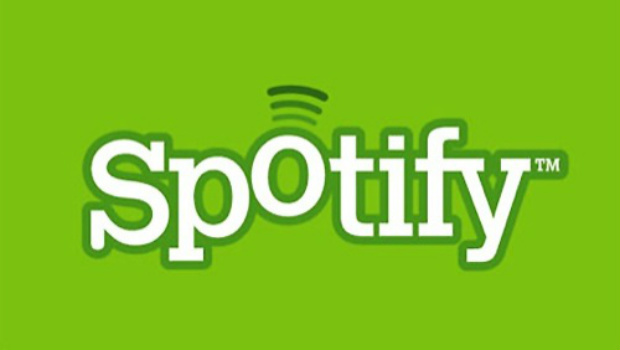 Spotify forecasts 100m users by year's end
Trade
You might think Spotify would be feeling the heat from Apple's entry into the crowded music-streaming market, but recent comments from a high-ranking Spotify executive suggest the Swedish company remains largely unaffected.
In the early part of June, weeks ahead of Apple Music's launch, Spotify announced that its subscriber base had soared to more than 20 million (twice as many as a year ago), while the overall number of users stood at a record 75 million (versus 35 million a year ago). Impressive as the growth of the previous 12 months or so had been, one couldn't help but wonder if it would be able to withstand the mad surge in competition. The message coming out of Spotify seems to be "Yes".
Spotify chief revenue officer Jeff Levick told an advertising conference in New York last week that the company is on course to reach the 100 million user mark by Christmas, according to the International Business Times. He didn't say how many of these new users are expected to pay for the service, but if historical usage claims are anything to go by we're probably looking at an additional 6 million to 7 million subscribers.
Spotify isn't the only one experiencing unprecedented growth. Turns out it's an industry-wide phenomenon that streaming-music services everywhere are benefitting from. Rhapsody/Napster, a premium-only service which has seen its popularity literally explode in the last year or so, went from 2 million to 3 million subscribers at a rate unmatched in its 13-year history. Even artist-owned Tidal, despite its flaws, has managed to almost double its subscriber base in the last six months to more than 1 million. Meanwhile, Apple Music was able to suck in more 15 million users (though it's unclear how many of those have stuck around).
It would be foolish to assume that all is well with Spotify. Its surging popularity notwithstanding, the company remains deeply in the red; its revenue is growing, but so are its losses. Many believe the bulk of the company's financial issues stem from its freemium model, which has long been a source of tension between the firm and recording artists, and is gradually becoming a major cause of concern for music labels and investors. With its licensing agreements with the big three labels – Universal, Sony, and Warner – set to come up for renewal soon, the music streamer could face renewed pressure to severely limit or altogether abandon its free, ad-supported tier.
IDG News Service