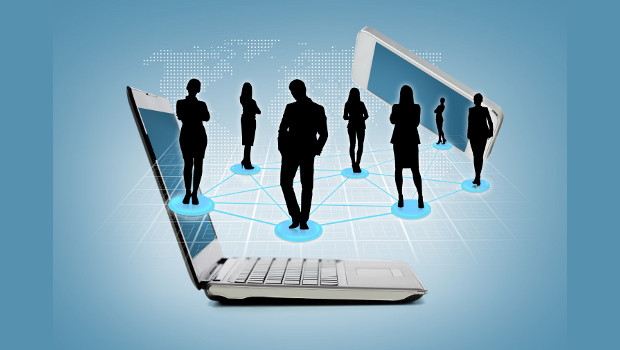 Mobile strategy requires overhaul of business ops
Pro
A successful mobile strategy requires a fundamental rethink in the way a business operates and can drive a wider digital transformation across the organisation, according to Forrester Research.
Speaking at the 'Forrester Forum for Technology Management Leaders' in London, research vice president Ted Schadler said that 'mobile-first' digital companies must enable greater collaboration between business and technology staff and implement new methodologies such as agile software development.
"Mobile is the most disruptive technology and is at the frontline of digital transformation. To make mobile work you have to undergo a profound change in understanding that we call the mobile mind shift," he said. "It will pervade everything in a company, from the very top of customers all the way down to the way that the business operates."
Schadler added that the focus of the mobile strategy should start at the 'mobile moment' — the precise point where a customer interacts through a smartphone or tablet.
He gave the example of Hailo and Uber, which have disrupted the traditional black taxis, and the success of the Starbuck mobile wallet, which has added millions of dollars in revenue to the firm's balance sheet. Also Dutch bank, ING, which began using agile development to develop a mobile app, before roll extending the same methodology to other parts of the business.
These changes are part of the overall goal of becoming a true digital business, he said.
"You have to be able to look at the guts of the company and way it operates, the systems of record and how data is exposed, the systems of engagement and how they interact, and think about tying together parts of our company to deliver that value in that mobile moment."
However, Schadler warned that a successful mobile strategy cannot not rely on the same approach to web site design for the design of smartphone and tablet optimised apps.
"I would argue that most web sites are designed and delivered as spaghetti on the wall. They are catalogues and capabilities that we hope people will come in and use. We do the best to provide the best web experience. Mobile does not have that permission or opportunity – the real estate is just too small.
"Don't think you can take the web and shrink it down, and then think it will be successful. If a web site is about self-service, mobile is about service — injecting exactly what someone needs in that moment of engagement and nothing more. So it is a one-click transaction."
Matthew Finnegan, Computerworld UK