Circle's Marieke Flament on casual payments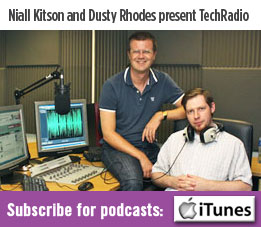 This week we talk to Circle managing director for Europe Marieke Flament about her vision for casual payments using blockchain and AI. Niall and Dusty also dissect the stories of the week, including the arrival of Android Pay, why Facebook is more worried about fake news than it lets on, and Irish company Nuritas picks up some high-profile backers.
To never miss an episode of TechRadio subscribe, comment and rate us in iTunes, Soundcloud, Stitcher, Spreacker or paste the RSS feed into your podcatching software of choice.