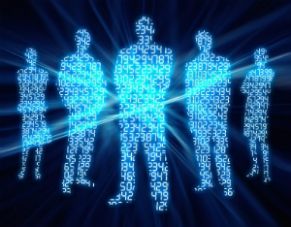 IDA Ireland client companies created 12,722 new jobs in 2012
Trade
IDA Ireland has reported the creation of 12,722 new jobs during 2012. IDA client companies added a total of 6,570 new net jobs, the IDA's third consecutive year of growth in net employment. Job losses at IDA client companies were the lowest for a decade.
In total there were 145 individual investments, with 66 (over 40%) from companies coming to Ireland for the first time. The IDA client base in Ireland now employs 152,785 people, a level last recorded before the global financial crisis began in 2008. Net job creation rose to 6,570 from 5,934 last year.
Among the biggest investors were Apple, PayPal, Northern Trust, EA Games, Fidelity, SAP, Amgen, Mylan, Cisco, Arvato, Allergan and Eli Lilly. A notable feature of 2012 was the wide range of green field investments coming to Ireland, including Clearstream (part of Deutsche Bourse), Hubspot, Dropbox, Nextag, Aspen and Nuance.
IDA Ireland has just completed the third year of its five-year Horizon 2020 strategy and the latest results put the organisation ahead of target in meeting its goal of creating 62,000 direct jobs by 2014 from 640 new investments. Over the course of the first three years (2010-2012) IDA has secured 419 investments and has delivered gross job gains of over 36,000.
IDA Ireland CEO Barry O'Leary said: "Amid significant economic challenges globally and locally, Ireland turned in a strong FDI performance in 2012 with gains in employment across a broad range of sectors. Helping FDI clients to transform their operations within Ireland also led to a significant reduction in employment losses, producing a strong year overall."
TechCentral Reporters