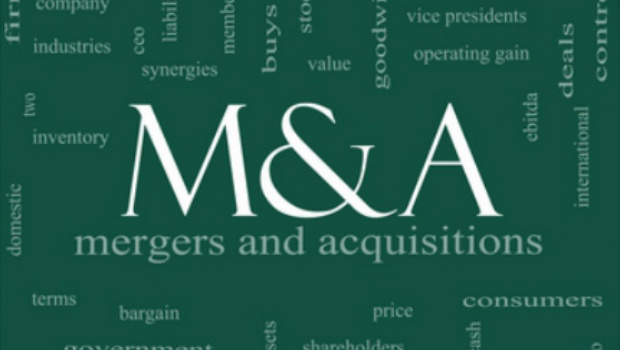 Evros Technology Group acquires Inspired Software & Services
Trade
Evros Technology Group has acquired Inspired Software & Services, an Irish firm specialising in SharePoint, cloud consulting, migration services, Office 365 productivity, infrastructure modernisation and custom development.
Inspired's team of 18 consultants will join Evros at its Cherrywood base and continue to trade under the Inspired brand.
The acquisition will enable the Group to offer an advanced Microsoft Cloud capability in-house, bolstering its Microsoft practice and extending its team to more than 300 consultants, including Inspired SS experts in complex cloud migration strategy for enterprise, government and education organisations.
"Evros is committed to continued investment in innovative services and the Inspired SS acquisition will significantly expand our Microsoft capabilities, enabling the Group to offer clients end-to-end Microsoft solutions in-house including a full cloud strategy," said Evros Technology Group managing director Brian Larkin.
"We have always been advocates of fresh thinking and taking a flexible approach to the delivery of IT services and this investment to acquire Inspired SS and its great people reaffirms that guiding principle. With this exciting new offering and expertise, the Group will continue to flourish.'
Inspired managing director Will Connor will continue to lead the practice supported by Keith McHale, Inspired cloud services director.
"Since we were established in 2008, our goal has always been to help businesses across the UK and Ireland become more efficient by harnessing the power of Microsoft Technologies," said Connor. "The Evros Technology Group has a 25-year history of innovation and has grown particularly strongly in recent years due to its commitment to cloud technologies, making it an ideal fit for us."
TechCentral Reporters