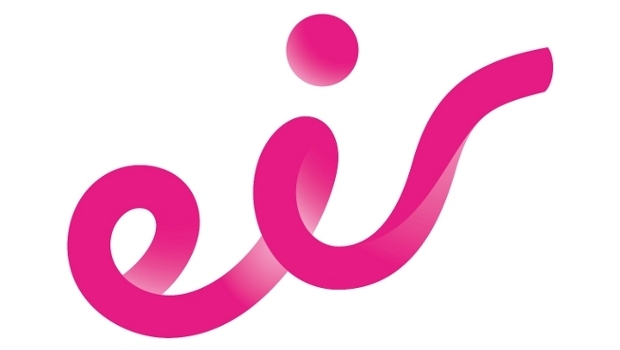 Eircom rebrands as eir
Trade
Eircom has announced a rebranding and the launch of a new 1,000Mb/s (1Gb/s) service and 24-7 broadband technical support.
Now called eir, the telco is the first to offer 1Gb/s connectivity to consumers.
The change will not impact Meteor customers, which will remain as a standalone brand. The consumer and business divisions will operate under the new eir brand, respectively, while the wholesale and network business units will operate separately under Open eir, reflecting our commitment to an open access network. The e-suite of products, including eMobile, eVision and eFibre has now been replaced by eir Mobile, eir Vision and eir Fibre respectively.
At an estimated cost of €16 million, this is the largest rebranding in Ireland in the past 20 years.
Eir CEO Richard Moat said: "We have changed and our customer focus is changing. The evolution of the products and services that we offer to our customers continues at pace. The speed of our on-going network investment brings the people of Ireland closer to each other and brings Ireland closer to the world.
"The new eir identity is dynamic and modern. It reflects our real ambition to become just that, a dynamic and progressive Irish organisation providing the high quality infrastructure and services the country needs and deserves. We are proud of our history and our origins, but the time is right to modernise. Changing our brand is part of that evolution. This is the logical next stage in our evolution as we establish an identity that better reflects the company that we are today. The marketplace has changed, technologies have changed, eircom as a company has changed and we have to continue to evolve, to maintain our relevance and lead a very dynamic market."
Eir's fibre broadband offering is avaialable to 1.3 million homes, with a further 600,000 homes to be added by 2020.
TechCentral Reporters